Our chiropractor accepts:
Blue Cross Blue Shield, Aetna, Independence, Oscar, United, Anthem, Emblem, Meritan, Optum, and Qual Care.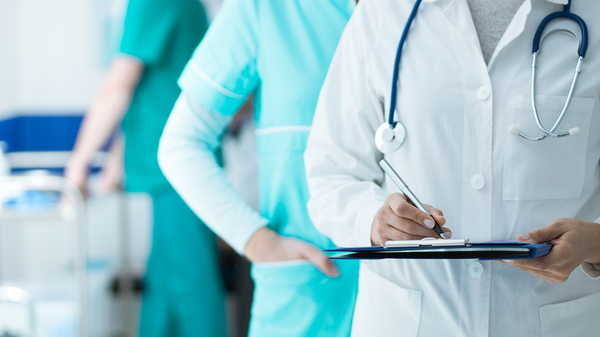 We encourage you to contact us via phone, email, or the form below.
For directions to the office, please click here. If you have any questions or comments, please feel free to get in touch.
We're always happy to hear from you!
We want you to know that we are prepared for you.
For the protection of our customers and our employees, we've followed the guidance of the W.H.O. and the I.C.C. and their directions to business owners.
We have disinfected all surfaces and implemented recommended strategies to keep safe distances between all customers and employees to prevent any transmission.
Our team is on top of the most current information available to businesses.
Please feel free to contact us with any questions about your health at 201-664-6000