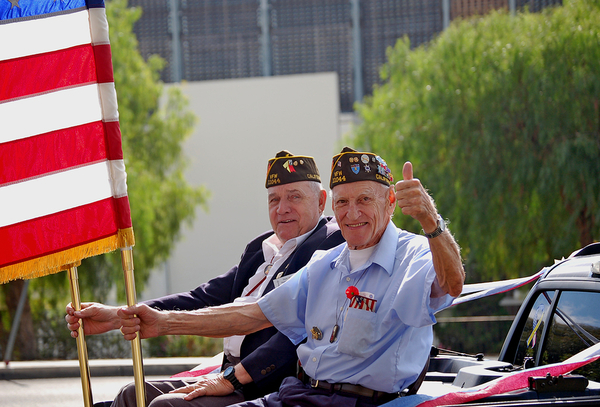 Happy Veteran's Day from O'Connor Family Wellness
We just wanted to take the time to say "Thank You" to all of our veteran patients in observance of Veteran's Day today.
Chiropractic for Vets
Chiropractic treatments offer a host of benefits to veterans who are interested in pursuing drug-free pain relief as well as experiencing the regenerative benefits of chiropractic adjustments. Treatments will simply have you feeling better and moving better throughout the day.
Sleep and Mood Benefits of Chiropractic Treatment
Chiropractic treatments also offer sleep benefits that help you get more rest on a nightly basis, not to mention improve your overall mood and reduce gloom and depression.
Drug-Free Pain Relief
In this day and age, it's important to take every measure you can to ensure you don't get wrapped up in prescription medication should you experience discomfort or injury. Chiropractic treatments will help you feel better and move better on a daily basis, which will help you avoid future pain and injury.
If you'd like to learn more about the many ways our treatments help the entire family, contact O'Connor Family Wellness Chiropractic today to schedule your consultation.