OFW Chiro Blog | Chiropractor Westwood Information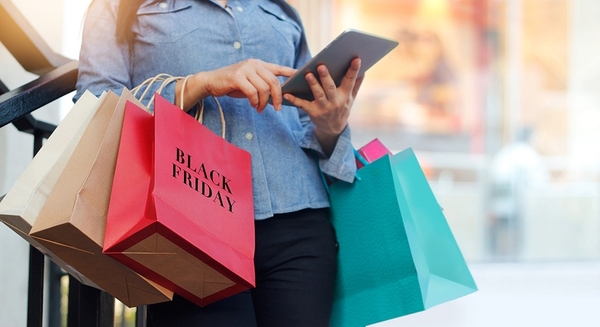 If you went out shopping on Black Friday in order to take advantage of huge savings, then you likely put your body through the gauntlet. You might not even be feeling the total extent of the damage you've put your body through sacrificing sleep, sitting in the car, and standing in line, not to mention lifting objects to put into your cart.
Below, O'Connor Family Wellness Chiropractic goes over a few recovery tips that will help you recalibrate and regenerate your body.
1.) Do Yoga
Take an evening yoga class after Black Friday — you'll be glad you did. Yoga is a great way to ease the muscles and joints after a workout and a hard day of shopping.
2.) Eat for Fuel
Pack healthy snacks like trail mix and try to satiate yourself with a good meal after your last stop on the Black Friday trail.
3.) Visit Your Local Chiropractor
Visiting your local chiropractic care specialist in Westwood, NJ is a great way to recalibrate and decompress after a hard day of shopping. Contact O'Connor Family Wellness Chiropractic today to schedule your consultation.