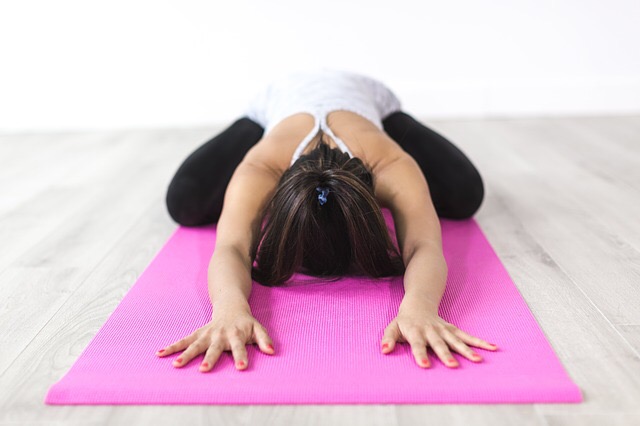 Child's pose prioritizes spinal health
Even by yoga's high standards, child's pose is akin to a superfood for spinal health. It is a low-intensity move that can be performed in just about any setting to provide a tonic for weary spines. Here are the benefits of child's pose from a chiropractors perspective:
Provides a gentle stretch for the lower back, hips, thighs and ankles
Passively stretches core stabilizing muscles
Elongates the lower back, improving circulation to the spinal joints
Encourages relaxation through resting in the position and taking deep breaths
While the stretch centers around the thighs, studies have shown that child's pose is effective at mitigating pain in the back, shoulders, neck and hips.