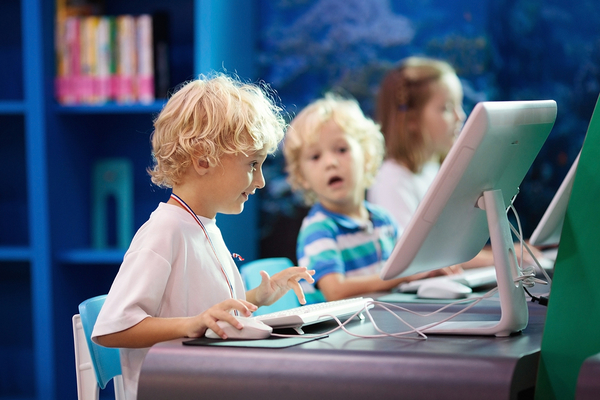 At O'Connor Family Wellness Chiropractic we provide chiropractic treatments for the entire family, which gives us the opportunity to build relationships with parents and their children in many cases. We hear a lot about how parents are interested in keeping child primed for a good life — which often starts in the classroom.
Below are a few simple ways that you can get and keep your child engaged in academia, which will set them up to get better grades and results.
1.) A Time for Play and a Time for Study
Playtime is important and shouldn't be sacrificed for the sake of productivity. If your child is tasked with 2 hours of homework after school, then make sure that they get at least an hour of playtime. Limiting your child's playtime can even end up disrupting the time your child spends studying.
2.) Repetition
Human beings learn from repetition, so it's important to create study cards for your child in every subject. You'll be amazed by what the human mind can retain through the tool of repetition.
3.) Eat Well and Sleep Well
Eating clean, whole foods and getting a good night of rest each day are both crucial to your child's physical and mental development. You'll watch test scores boost as you master ways to get your child's nutrition and rest in.
Chiropractic treatments also have been shown to help cognitive function, reduce anxiety and depression, not to mention help patients feel healthy and well. Contact O'Connor Family Wellness Chiropractic today to schedule your consultation.