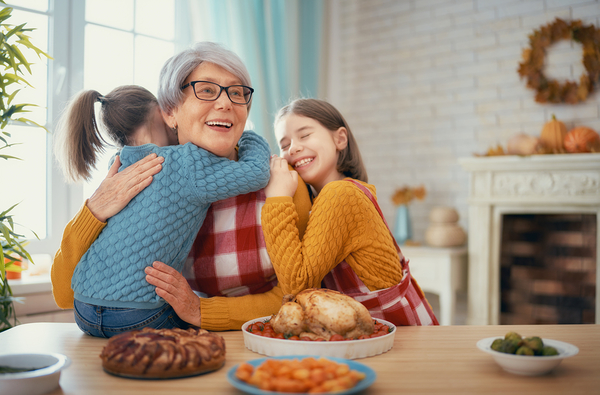 Staying Active Over Thanksgiving Weekend
It might seem like a challenge stying active over Thanksgiving weekend, especially since there will be plenty of comfort food, snacking, and family gatherings to attend to. However, it's still important to stay active over the holiday weekend, especially since the end of the year is so close!
Below, O'Connor Family Wellness Chiropractic goes over a few ways to maintain your wellness and stay active over Thanksgiving.
Take a Hike
Go out on a nature hike over the weekend, even if you have to wake up a little early. It will feel good to get in tune with nature and steal some solo time.
Eat for Fuel
Try not to get bogged down with all the snacking that will be going down over the holiday weekend. Try to make healthy choices when it comes to your diet, which will end up paying off when it comes to the amount of energy you'll have throughout the weekend.
Visit Your Local Chiropractor in Westwood, NJ
Stopping by your local chiropractor in Westwood, NJ for a pitstop is a great idea to recalibrate your body and mind in order to fully enjoy the holiday weekend. Contact O'Connor Family Wellness Chiropractic today to learn more about the many health and wellness benefits chiropractic treatment can bring to your life.