Archive for February 2018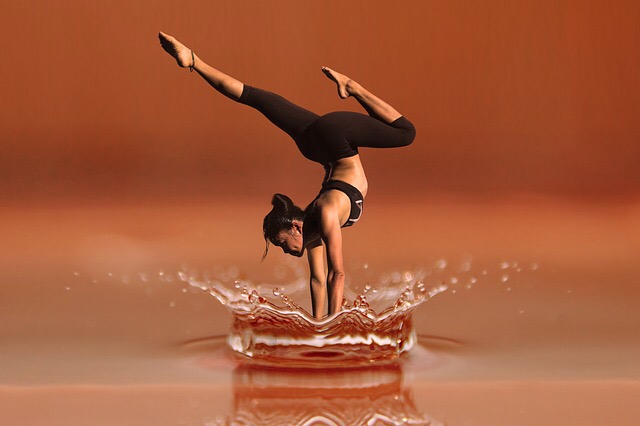 Why continue to deprive yourself of H2O?
Americans, as a whole, are chronically dehydrated. Despite our better intentions, we often choose caffeinated, sweet drinks over boring old H2O; by doing so, we neglect to provide our body with the water it needs to succeed. What are we foregoing when we don't hydrate sufficiently?
Cells can't repair as efficiently
Your heart has to work harder to get oxygen to the muscles
Waste and toxin-removal processes in the body are hampered
Joints dry out and lose range of motion, causing pain
These bullet points are just the tip of the iceberg. Chronic dehydration can become so engrained in our lifestyle that we establish it as the new baseline for normal. This is dangerous because of the unquanitifable long-term effects of dehydration on our bodies. Read on to find out about the importance of water in spinal health.