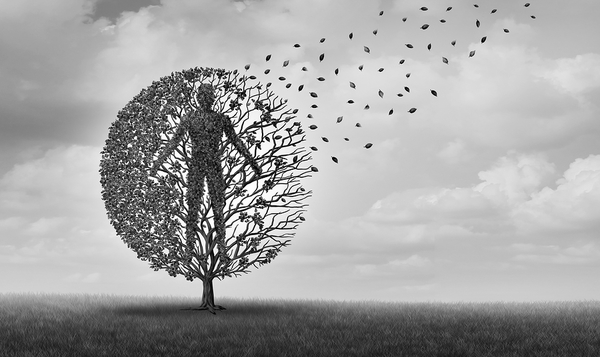 3 Easy Tricks to Increase Your Longevity
At O'Connor Family Wellness Chiropractic we're in the business of keeping our patients healthy and well for the long haul. A part of that is providing tips and education to our patients who are interested in boosting their wellness on a daily basis.
Continue reading for 3 easy tricks to increase your longevity.
1.) Get More Restful Sleep
Your recovery plan should be as thought-out as your fitness plan. Turns out that you can do a lot of good for yourself just by hitting the pillow for some restful sleep time. Limit caffeine intake and cross your Ts and dot your Is throughout your day to reduce anxiety. Sleep for at least 7 hours every 24-hour period. Your body and brain need to regenerate from the day. Let it happen!
2.) Fix Your Diet
Eat more greens and opt for veggie smoothies over fruit smoothies. Eat clean, whole foods and try a supplement or two from your local nutrition and organic food source.
3.) Get to Know Your Local Chiropractor in Westwood, NJ
Visiting your chiropractor on a regular basis will help you avoid injury, feel better mentally and physically, not to mention reduce your likelihood of getting a variety of diseases and infections. Contact O'Connor Family Wellness Chiropractic today to schedule your consultation in order to learn more about our all-natural chiropractic solutions.