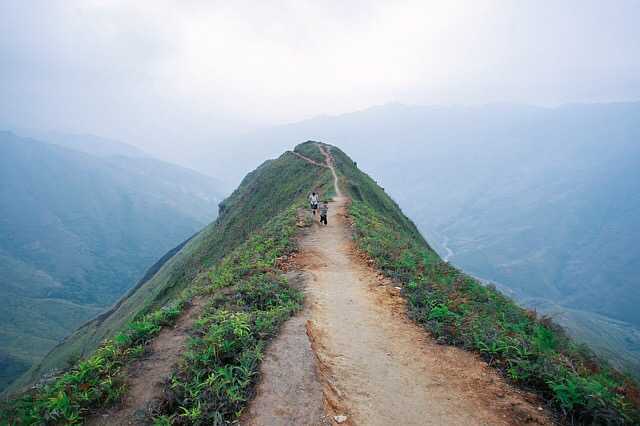 Do You Take Good Care of your Spine?
Honesty is the best policy
At our office in Westwood, it's always OK to admit your shortcomings. In fact, it's where we start with every one of our patients. Whether you are blessed with a pain and complication-free spine or your back has seen better days, there is always room for improvement. Our practice relies on the idea that the spine is a central pillar of wellness; taking care of it is therefore a priority and it is our mission to help you in this quest. One way you can change the way your spine feels this year is to change the way you exercise.
Choosing low-impact exercise
Exercise is the best thing you can do for your spine; no, wait, low-impact exercise is the best thing you can do for your spine. At OFW Chiropractic, we seek to engrain the importance of exercise for the spine in every patient we treat. But not all exercise is the same: running is going to take a much heavier toll on your spinal joints than exercising in the water. Water goes one step further by suspending the full downard force of gravity on your joints while also providing a gentle resistance to each movement you make.
The OFW exercise program
No matter what sport you choose, be sure to prioritize the health of your spine. Here is a simple formula for exercising to account for spinal health:
Strengthen the core stabilizing muscles
Stretch the hamstrings which, when tight, create a pull on the lower back
Focus on lengthening the spine daily to maintain mobility
Avoid being motionless for long periods of time
At OFW Chiropractic, we want to help you improve your spinal health using the power of exercise. Our natural modalities get your body in a state conducive to reaping the benefits of exercise. We are Westwood's resource for all things spinal health and we want to help you make great changes in your well-being through education, awareness and action! Give our office a call to schedule an appointment today.