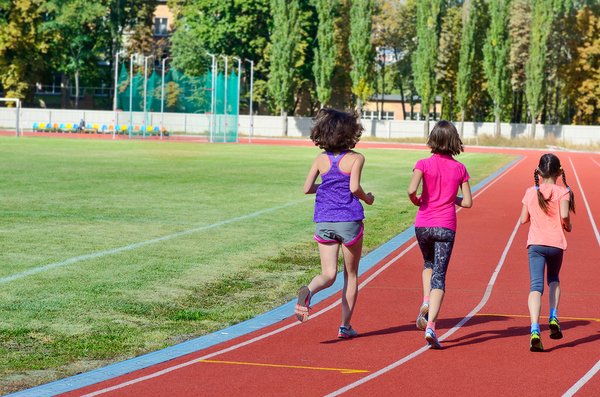 A Quick Primer on Chiropractic Care for Kids
Did you know that chiropractic care can offer an entire host of benefits to children? It's true, chiropractic care is not just for adults or those who experience a back injury.
Below we provide a quick, easy primer on chiropractic care as it relates to children, an age group that experiences tension and growing pains, more than at any other age.
Chiropractors are able to successfully identify and treat problematic subluxations quickly. This will improve your child's overall health, increase their range of motion, boost flexibility, and even help them avoid injury.
Common conditions that chiropractic care can help children with include:
Ear infections
Digestion Problems
Allergies
Asthma
Colic
Sports-Related Injuries
Headaches
Earaches
Irritable Behavior
Moodiness
Sleep Problems
Chiropractic care has been shown to be beneficial in the treatment of ADHD, Asperger's, and autism spectrum disorders, too.
If you'd like to learn more about the ways that chiropractic care can benefit you and your child, contact O'Connor Family Wellness Chiropractic to schedule your consultation.