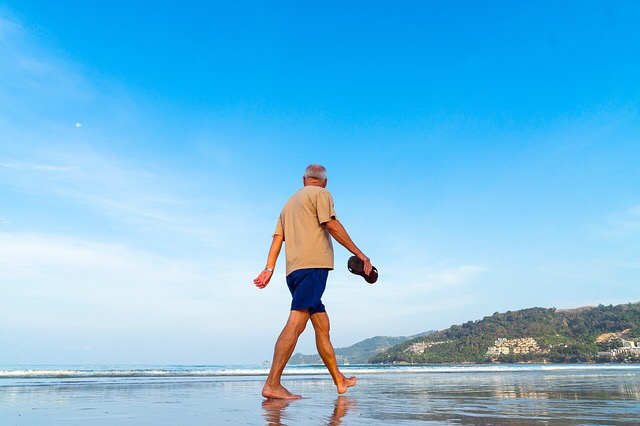 Why We Use the Activator Method
Why we use the Activator Method
Traditional, manual chiropractic adjustments are known as "high velocity low amplitude (HVLA) thrusts." And while these adjustments provide the bulk of the treatments we provide at our office in Westwood, we also specialize in a variety of other techniques to help you get the exact treatment you need. The Activator Method is one of these techniques; it seeks to provide a similar treatment to the HVLA thrusts of manual adjustments, but using a specifically-calibrated tool. Read on to find out why the Activator Method is steadily becoming one of the preferred alternative treatment methods for people interested in improving their spinal health.
How the Activator Method works
The Activator Method works by using a small, hand-held instrument known as the Activator Adjusting Instrument. With this tool, we can focus on specific sections of a given spinal joint to provide a more targeted adjustment. The spring-loaded tool provides a rapid, low-force impulse that prevents your body's muscles from tensing and resisting the treatment. We use the Activator Method with the following goals in mind:
Reducing back and neck pain
Improving spinal joint mobility and function
Improving mobility in the musculature
Reestablishing biomechanical balance
The Activator Method in Westwood
If you are interested in making the Activator Method a part of your health plan, give our office in Westwood a call to schedule an appointment today. We are specialists in this instrument-assisted treatment and we want to use it to help you improve your spinal health today.