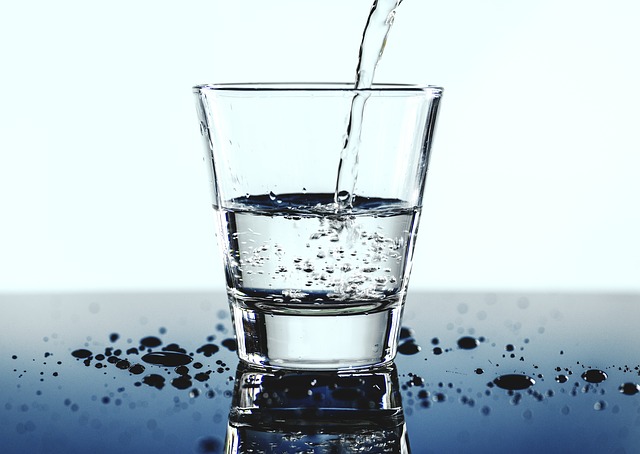 Are You Guilty Of Being Chronically Dehydrated?
Dehydration is unacceptable
If you are guilty of a low consumption of fluids, we urge you to take a look at how this affects you in the long run. Dehydration is implicated in a number of conditions which contribute to poor spinal health, including:
Weight gain
Drying out of the intervertebral discs
Muscle spasms
Mental stress
Poor blood circulation
Hydrating is one of the easiest things you can do daily to immediately improve your spinal health. This begs the question: why are Americans chronically dehydrated?
Are you getting enough water?
We ask about water specifically because it is the purest and most direct way to hydrate. Agreed, it may not be the most exciting; but water gets you hydrated without the sugar, fat, caffeine or chemicals that are the hallmarks of sodas, coffee and other flavored beverages. From a spinal health perspective, hydration:
Lubricates the spine, allowing for more effective range of motion
Prevents intervertebral discs from drying out and becoming vulnerable to injury
Fights inflammation
Contributes to vertebral subluxations
Increases blood circulation and helps maintain the health of your soft tissues.
If you need a reason to start drinking more water, start with your spine. Hydration is one of the best things you can do to maintain healthy spinal motion segments and a high level of blood circulation that will help your muscles repair and rebuild.