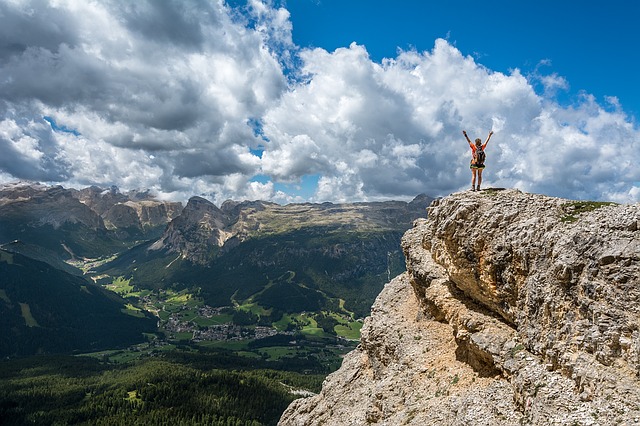 Chiropractic As Preventive Medicine
Prevent rather than treat!
Yes, chiropractic is an important modality for healing after an injury, but it is equally important as a modality for preventing injury in the first place! Your spine is the chassis upon which the rest of your body is effectively built- regular maintenance including chiropractic adjustment and treatment of the layers of tissue in the back ensures that your spine has the best possible chance of resilience to injury.
The benefits of a properly aligned spine?
Proper body alignment is one of the most important elements of total wellness.
Improves body mechanics
Facilitates fluid functioning of the nervous system
Minimizes stress by distributing the burden of weight and forces incurred.
Most importantly from a chiropractic perspective, a properly aligned body will minimize the amount of stress sustained by the vertebrae in the lower back which suffer the most during normal human activity. Finding your balance is an essential part of moving more freely and thus, gaining back more control over the pain and discomfort that results from your lifestyle.
Take back control over your life
Regular chiropractic checkups ensure you are ahead of the injury. Rather than waiting for something bad to happen to your back and then reacting, you are being proactive about preventing that bad thing from happening in the first place. This is the right way to go about things. Find out more by calling our office to schedule an appointment today.