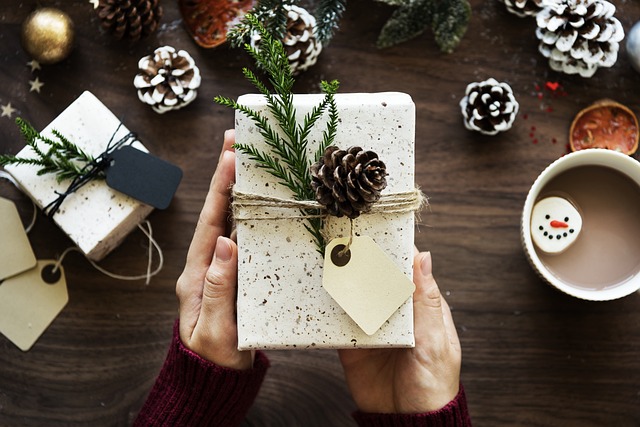 Finding Balance Amidst the Holiday Hustle
Stress goes up, down and all over the place during the holidays
Take a 40-hour/week worker and pile on another 10 hours/week of holiday commitments like myriad dinners with family and friends, parties, and other holiday events. That is the reality for many of us and it is enough to jack our stress levels up even if these are supposed to be relaxing, stress-relieving affairs. So how do we stay centered amidst the holiday hustle? We use techniques to be proactive about stress reduction and the maintenance of our well-being. Here's how:
Taking a proactive role in stress reduction
Give your body a break: you are going hard and your spine, for one, is most likely out of whack. By restoring spinal alignment, you go along way toward improving nervous system function.
Give your mind a break: turn off your phone and truly unwind. Technology does a lot for us, but it is also a signal contributor to stress. Turning off your phone for 2 hour chunks can let you reset and focus on the moment.
Wrap up warm and balance your liquid intake: it can't all be eggnog, whiskey and wine. Make sure you stay hydrated and consume antioxidants through tea!
Address pain in the moment: nothing ratchets up stress more than physical pain. If you are feeling tense, make sure to take a moment to elongate your spine.
Be the boss of your stress this holiday season
And carry it over into the new year! It's one of the best gifts you can give yourself and your family. At OFW Chiropractic, helping our patients balance the stress deficit is one of our specialties. If you want to find out more about how we can help, give our office in Westwood a call to schedule an appointment today.