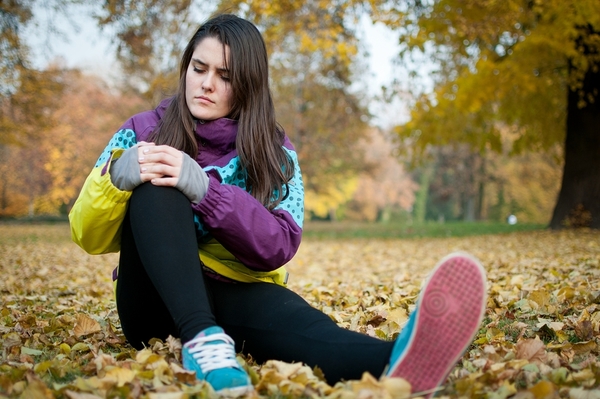 Most Common Sports Injuries
There are certain types of injuries that occur more commonly than others when it comes to athletics. A twisted ankle, for instance, is more common than a cracked tooth, for instance — but both are completely possible the moment you step out on the field or on the court.
Below, O'Connor Family Wellness Chiropractic goes over a few common sports injuries as a way to help our patients and readership avoid such injuries in the future.
Knee Injury
Torn ACL and MCL are both common knee injuries experienced by football players, basketball players, baseball players, and even cage fighters.
Concussion/Head Injury
Concussions are common sports injuries, whether you're an MMA fighter, football player, or even a soccer player.
Other Joint Injuries
Torn rotator cuffs are common, not to mention ankle injuries and knee injuries beyond torn ACL and MCL.
Broken Arm/Broken Leg
Since many of us have a propensity to put our arms out in front of us to break our falls, and since our legs take the brunt end of holding up our bodies as we jump and come crashing down on the ground, broken arms and legs are common sports injuries experienced by a variety of athletes.
Back/Spine Injury
Injuries to the back and spine are common in all athletics. That's why it's a great idea to have an effective injury prevention program. Yoga, staying active, keeping good posture, and visiting your local chiropractic care specialist in Westwood, NJ should all be high priorities for all athletes.