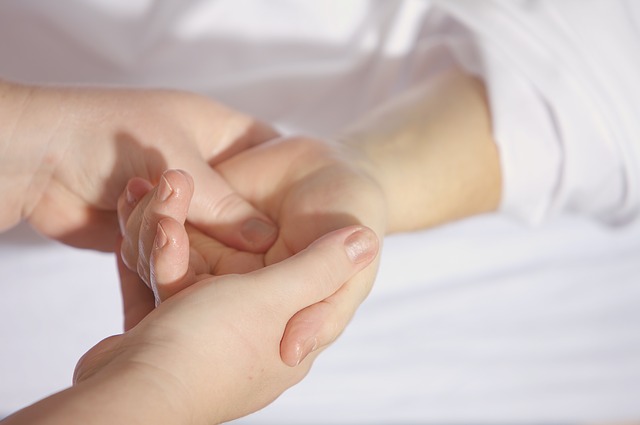 OFW Means Individualized Healthcare
It all starts with a conversation
What do you need? How does your back feel? How does the condition of your spine affect the way you live your life? These are questions that need to be asked before you can receive truly effective healthcare. In tandem with a full diagnostic and physical examination, a conversation can give us the clues that direct us to getting you the right type of care. Even if that means we need to refer you elsewhere, we are absolutely dedicated to advancing your well-being in the appropriate manner.
Our brand of healthcare
Chiropractic is an alternative therapy- many people come to our office after being let down by more traditional healthcare methods. That is not to say that they don't work, but there is evidence that suggests traditional healthcare methods are less than adaptable to every individual's needs.
At OFW Chiropractic, we try to be as adaptive as possible with our treatment methods. That means offering a full range of chiropractic and massage services. Our services include:
Chiropractic adjustments
Gonstead technique
Chiropractic biomechanics
Coder
Upper Cervical Adjustments
Thompson
Diversified technique
Spinal traction
Spinal mobilization
Neuromuscular reeducation
Trigger point therapy
Myofascial release
We believe there is something for everyone. We encourage you to come speak with us so we can determine a method that will accommodate your body and your condition.