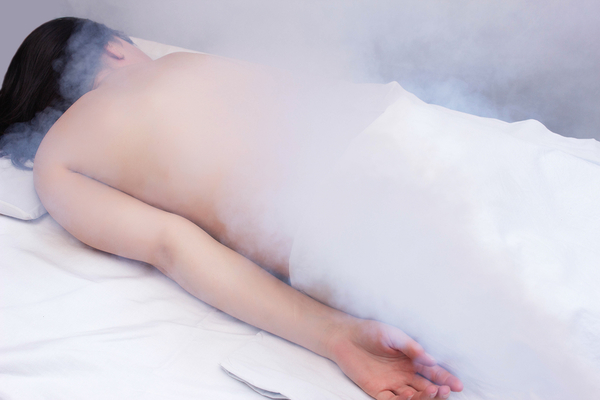 Optimizing Your Health Through Cryotherapy
Cryotherapy is one of the many wellness treatments we offer at O'Connor Family Wellness Chiropractic. Cryotherapy provides a multitude of health benefits that can only be experienced to be believed.
Below we go over a few health benefits and ways you can optimize your health through cryotherapy at O'Connor Family Wellness Chiropractic.
Treat Pain and Discomfort
Cryotherapy offers a drug-free solution to pain and inflammation. Cryotherapy has also been proven to heavily reduce pain in arthritic patients.
Eliminate Headaches
Cryotherapy has been shown to treat headaches and migranes by cooling and numbing nerves in the neck region.
Treat Mood Disorders
Cryotherapy incorporates and utilizes ultra-cold temperatures which can cause physiological hormonal responses that boost your mental health. The release of adrenaline, noradrenaline, and endorphins can all have a positive effect on patients who have been experiencing anxiety and depression, and other mood disorders.
If you'd like to learn more about how you can optimize your health though innovative cryotherapy treatments or our many additional chiropractic care services, contact O'Connor Family Wellness Chiropractic today to schedule your consultation.