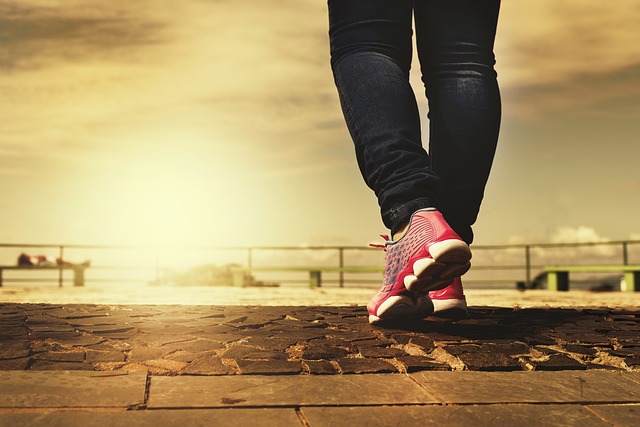 Successfully Treating Back Pain Begins with an Informed Decision
Too many traditional treatments are falling short when it comes to treating back pain
That is because so many of these treatments fail to address the complexity of the back pain phenomenon. Back pain is not simply the acute effect of an injury; it is a more interconnected biological experience that takes into account your biomechanical being, musculoskeletal health and neurochemistry. What's more, so much of our health industry is focused on treating back pain reactively as time and again it is proven that the best way to treat back pain is through prevention.
Prevention is the best hope you have for avoiding or improving back pain in Westwood
That means making proactive decisions regarding your back and acting in its interest in the here and now! Whatever state your back is in now, there is surely room for improvement. At OFW Chiropractic, we are focused on helping improve the state of your spine in order to effect positive improvements throughout your entire body. We do this by:
Restoring alignment to the spinal column
Returning balance to muscles that have become over or underworked.
Improving range of motion and circulation
Releasing pressure from spinal nerves
All of these factors allow you to take the necessary steps for prevention of spinal degeneration, including:
Diet
Exercise and stretching
Posture
Every solid plan for preventing back pain starts with a good foundation- chiropractic can set this foundation for you.
An informed decision on back pain in Westwood
Too many people fail to ask the right questions when it comes to their back pain; that could be because they are never taught to ask the right ones. At our office in Westwood, we help you ask the right questions regarding the state of your spine and how you can improve. There is no pharmaceutical panacea for healing back pain at this time; you are the one who has the power to change the way your back feels both now and in the future. If you would like help getting started, give our office in Westwood a call to schedule an appointment today.