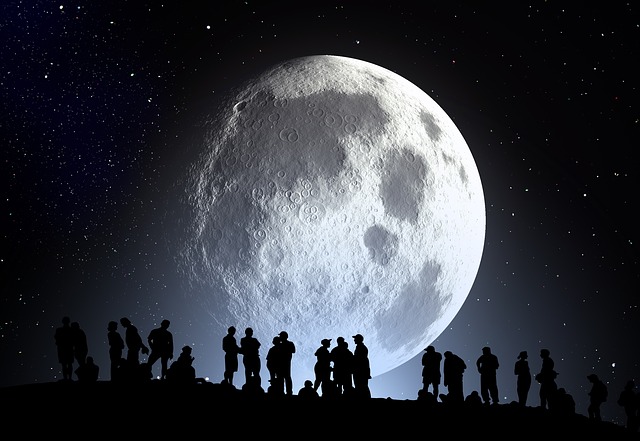 Spinal compression is a natural result of being on earth
It's called gravity! The force that, for better or worse, keeps us rooted to the ground and is ever pressing us downward. And while the best thing for your spine would be to float around in space, gravity-free, the next best thing is spinal decompression. Here are some of the postures that put your spine under the most pressure:
Forward-head posture
Scoliosis
Hyperlordosis
When left untreated, these configurations of the spine become even more exaggerated and will also contribute to narrowing of the spinal canal. At OFW Chiropractic, we know the way to deal with compressive forces: provide the spine with the decompression therapy. The question is: how do we go about achieving that?