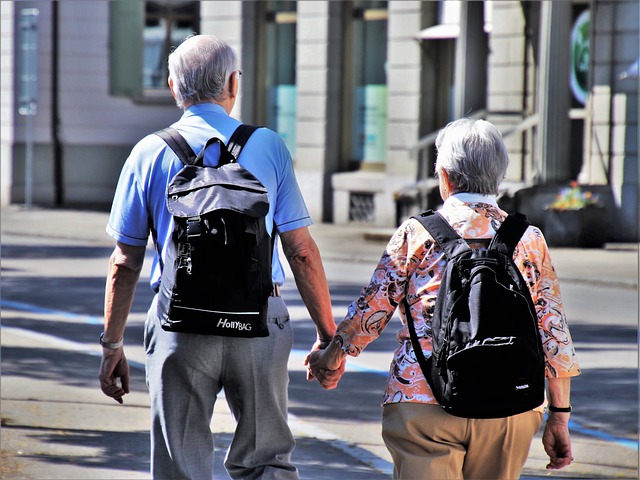 The Benefits of Chiropractic for the Elderly
Chiropractic is the right choice for seniors in Westwood
Back pain statistics tend to look worse when age is added into the mix. As we grow older, lower back pain becomes a more preeminent factor in disability. Simply put, age is bad for the spine- with people living longer each generation, we are literally outliving our spines. At OFW Chiropractic, we have a mission and that is to proactively protect spines of all ages to make old age more comfortable. For seniors, that means making the right lifestyle adjustments and staying as mobile as possible despite any problematic conditions. By taking this all-natural approach to healthcare, we can prevent the typical injuries of the elderly and help you live the happiest, most comfortable life possible.
Helping you live a more comfortable life in old age
Chiropractic helps seniors in the following ways:
Relieve pain
Boost quality of life
Prevent injury
Ease symptoms of chronic conditions
Avoid the side effects of medicines
Is chiropractic right for you?
The only way to find out is to call and schedule an appointment today. We believe that our healthcare modalities will help you live more comfortably in old age by freeing you of pain and making you more mobile. We look forward to hearing from you!