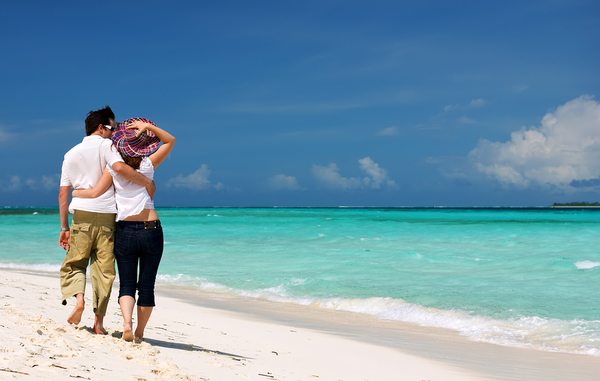 Tips to Have a Happy and Healthy Summer
O'Connor Family Wellness Chiropractic takes personal stock in the health of each and every one of our patients, even when they leave the doors of our offices. We provide innovative chiropractic care treatments that help our patients both treat and avoid pain and injury the drug-free, all-natural way, but we also provide education to our patients that help them live better, happier lives.
Read on for a few tips that serve as mere suggestions that can be a gateway to a happy, healthy summer.
1.) Stay Active
Try to stay off the couch this summer. Give yourself fitness goals and make sure you get outside as much as you can. But be sure to avoid direct exposure to the sun. Cover your skin and use sunblock. Retreat to the shade when things get too hot.
2.) Stay Hydrated
Make sure you drink half your body weight in ounces of water. If you live in a hot, dry area this serves especially true. Drink more than half your body weight in ounces of water if you're an athlete.
3.) Visit Your Chiropractor
Visiting your chiropractor for adjustments and other wellness services will help you address injury and pain the drug-free way. Chiropractic treatments will also help you avoid injury, so you can have more fun in the sun (while protecting yourself from harmful UV rays, of course). Contact O'Connor Family Wellness Chiropractic to schedule your consultation today.