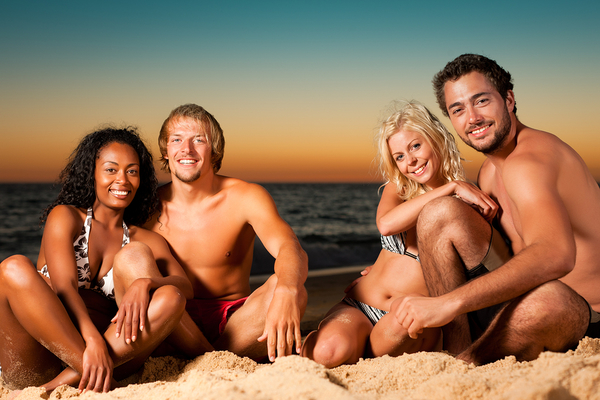 Tips to Have a Healthy Memorial Day Weekend
It's true that Memorial Day weekend many of us use to get out to the beach — for many of us it's the early indicator of the summer season to come.
However, instead of doing the traditional drink-a-thon, maybe it's time to think about having a healthy Memorial Day weekend. Below O'Connor Family Wellness Chiropractic goes over a few ways to stay well on Memorial Day.
1.) Hydrate, Hydrate, Hydrate
Long periods out in the sun, being active, and maybe even having an adult beverage or two can seriously dehydrate the body. In lieu of a cold brew, maybe opt for a 12-ounce glass or bottle of water. Try to drink half your body weight in ounces.
2.) Paddleboard
If you have the opportunity, do something active in the water. Paddleboarding is a great way to engage your core.
3.) Eat Well
Try to eat plenty of veggies and fruits. Maybe opt for fish or chicken instead of red meat. Try not to go too heavy on carbs or processed sugars.
If you have any additional questions about how you can stay healthy 24/7/365, contact O'Connor Family Wellness Chiropractic today.