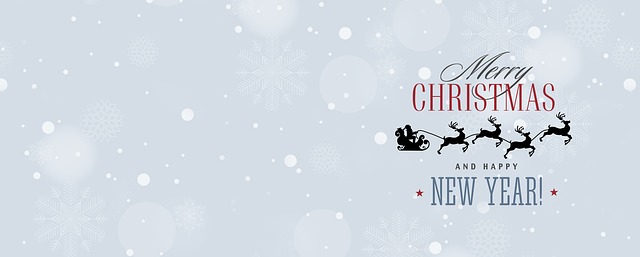 Merry Christmas and a Healthy New Year
2018 offers a fresh start for your spine
After the dust of the holiday season settles, your body may need to hit the reset button. The accumulated stress that results from a busy holiday schedule contributes to muscle tension which tends to pull the spine out of alignment. The resulting nerve compression can make for a painful start to the new year. Chiropractic offers the perfect tonic for those looking to rebalance their bodies and start 2018 on the right foot.
How chiropractic adjustment helps you get ahead this New Year
Your body always benefits from a chiropractic recalibration, especially after the upheaval of the holiday season. Spinal adjustments, which utilize gentle, high velocity thrusts to restore spinal alignment. This benefits you in the following ways:
Alleviates nerve compression
Allows for the rehydration of intervertebral discs
Improves range of motion in the spinal joints
Addresses muscle imbalance related to spinal misalignment
All of the above provide invaluable assistance to your body as you start another new year. There is no better year than 2018 to start making the health of your spine a primary health objective.
Chiropractic adjustment helps your body shake off the sloth that accrues during the holiday season
At OFW Chiropractic, we are excited about the prospects of a New Year. It is a great time to reassess our health objectives and prioritize what matters most; in this vein, the spine is a pinnacle of wellness. We want to help you ensure that your spine is aligned and your body balanced, so that you can have the best New Year possible. Give our office a call to schedule an appointment for the New Year today!