Posts Tagged 'adjustment'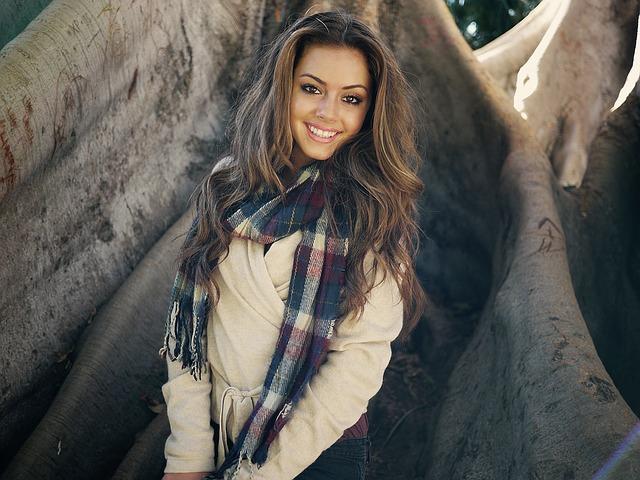 Are you allowing subluxation to linger?
Subluxation essentially refers to the spine moving out of alignment. The problem begins when, whether due to acute trauma or repetitive trauma over time, spinal joints move out of alignment and put pressure on the nearby nerves. You may feel pain in the back due to the nerve compression, but what you probably don't feel is the dysfunction that accrues when this nerve is not able to send and receive signals clearly.