Posts Tagged 'subluxation'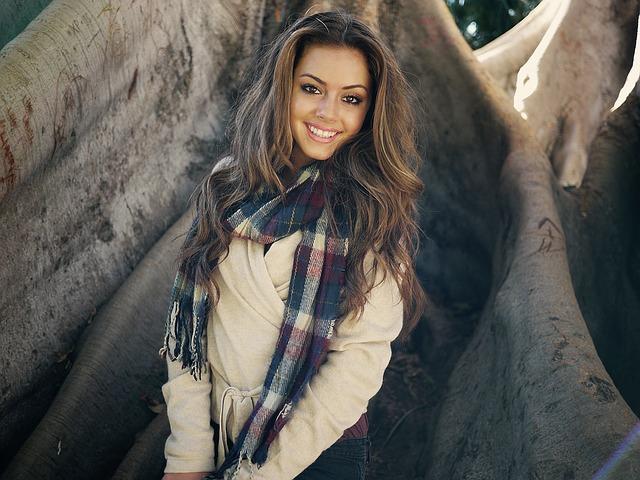 Are you allowing subluxation to linger?
Subluxation essentially refers to the spine moving out of alignment. The problem begins when, whether due to acute trauma or repetitive trauma over time, spinal joints move out of alignment and put pressure on the nearby nerves. You may feel pain in the back due to the nerve compression, but what you probably don't feel is the dysfunction that accrues when this nerve is not able to send and receive signals clearly.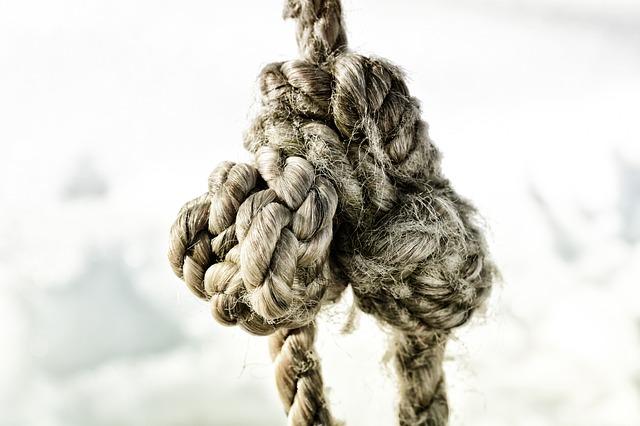 Muscle tension is a natural reaction
A natural reaction to mental and physical stress is muscle contraction- and when your muscles stay semi-contracted for a long period of time, pain and stiffness ensue. Furthermore, when your brain perceives mental stress, blood vessels constrict and less blood is able to flow to soft tissues including your muscles. This means less oxygen is reaching the cells within the muscle that need to perform respiration and more waste products are allowed to remain and accumulate. The byproduct of this system is pain or irritation in the muscles and this causes more stress, thus feeding back into the cycle.